What Defines Wrongful Death in Wisconsin?
Wrongful death is a devastating event that occurs when a person loses their life due to the negligent actions or misconduct of another individual or entity. In Wisconsin, wrongful death claims are governed by specific laws, which define the circumstances under which a legal action can be pursued.
Wrongful death in Wisconsin is defined as a death that is caused by the wrongful act, neglect, or default of another party. This can include actions such as medical malpractice, motor vehicle accidents, workplace accidents, nursing home neglect, or any other situation where negligence or misconduct leads to a person's untimely demise.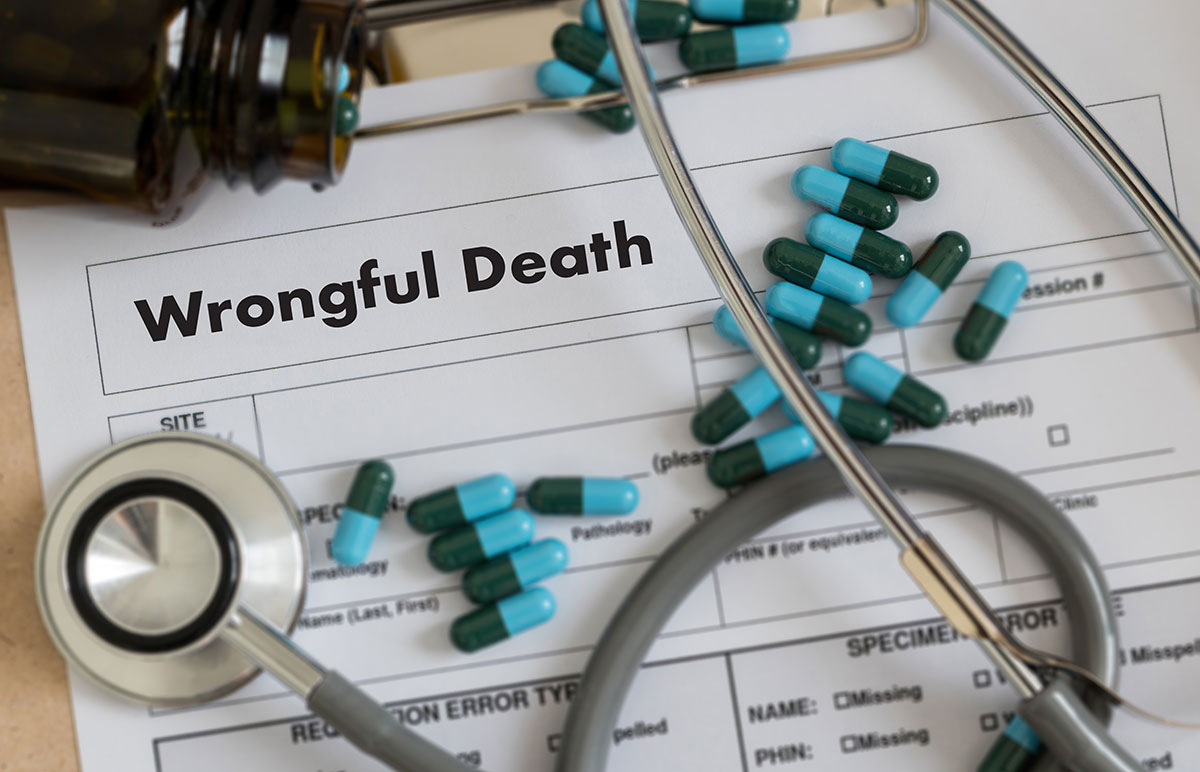 Who is Eligible to File a Wrongful Death Claim in Wisconsin?
In Wisconsin, the personal representative of the deceased person's estate is responsible for filing a wrongful death claim. The personal representative is typically designated in the deceased person's will. If there is no will, the court will appoint a personal representative. [1] 
This individual acts as the executor of the deceased person's estate and has the legal authority to make decisions on behalf of the estate, including initiating legal actions such as a wrongful death claim.
While the personal representative of the estate is the primary party responsible for filing the claim, it is important to note that other individuals may also have the right to file a wrongful death claim in Wisconsin. Domestic partners and minor children of the deceased person are recognized as eligible parties. They may have their own separate claims or join the personal representative in pursuing the wrongful death claim.
When domestic partners or minor children file a wrongful death claim, they may be entitled to pecuniary damages. This type of compensation is meant to address the financial losses suffered by the survivors as a result of the death.
Pecuniary damages can include loss of financial support and contributions that the deceased person would have provided if they were still alive. These damages can help alleviate some of the financial burdens imposed on the surviving family members.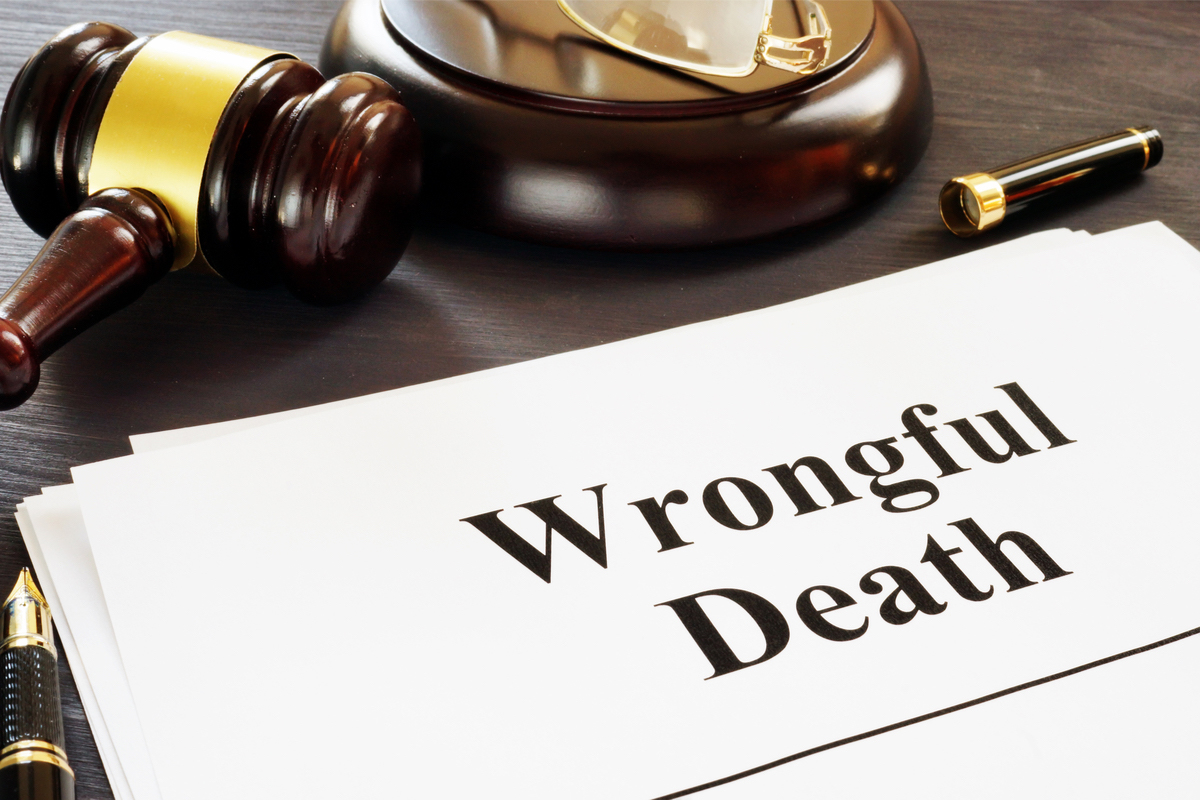 What is the Statute of Limitations for Filing a Wrongful Death Claim in Wisconsin
In the state of Wisconsin, there is a specific time limit, known as the statute of limitations, for bringing forward a wrongful death claim. Typically, this time limit is set at three years from the time of death. It is necessary for the personal representative of the deceased individual's estate, or any other eligible party, to initiate legal proceedings within this three-year window.
By adhering to this statute of limitations, eligible parties can ensure that they have the opportunity to seek fair compensation for the losses incurred due to the untimely death. This compensation may encompass various aspects, including covering medical costs and burial expenses.
There are certain exceptions to the three-year statute of limitations in Wisconsin. If the wrongful death was caused by medical malpractice, the law allows for an extended time period to file a claim. In these cases, the lawsuit must be filed within three years from the date of the negligent act or omission, or within one year from the date the injury was discovered or should have been discovered, whichever is later.
Common Causes of Wrongful Death Claims in Wisconsin
There are many causes of wrongful death lawsuits, they include the following: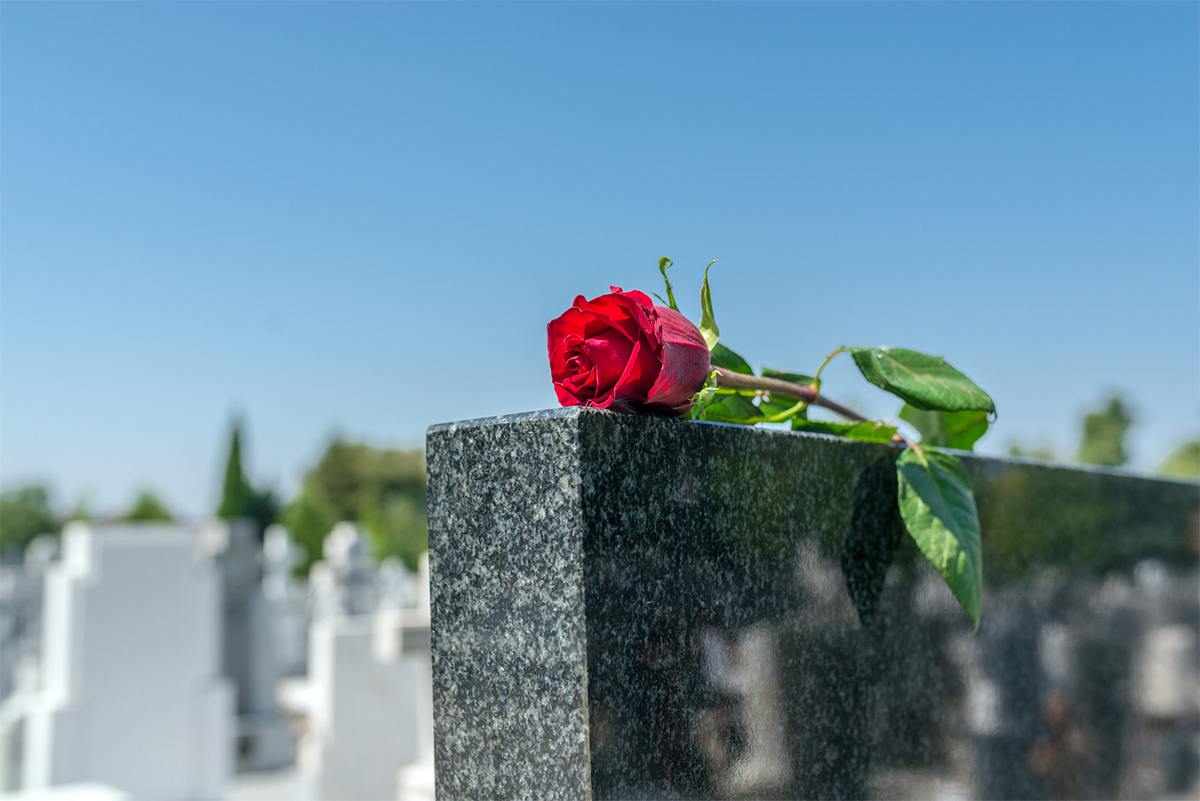 Types of Compensation Available Through a Wrongful Death Claim in Wisconsin
Wisconsin has a "cap" or limit on non-economic damages in wrongful death cases. As of 2021, the maximum non-economic damages that can be awarded in a wrongful death claim is $750,000.
Do I Need a Lawyer for a Wrongful Death Claim in Wisconsin?
The short answer is yes, it is highly recommended to hire an experienced attorney to handle your case. Dealing with a wrongful death claim can be complex, and having a knowledgeable legal professional by your side will ensure that your rights are protected and that you receive the compensation you deserve.
Wrongful death claims involve a wide range of legal process complexities, from gathering evidence to establishing liability. An attorney who specializes in wrongful death cases will have the expertise and resources to navigate these complexities and build a strong case on your behalf.
A wrongful death attorney will handle all aspects of your claim for damages, including investigating the circumstances of the death, identifying responsible parties, negotiating with insurance companies, and representing you in court if necessary.
Schedule a consultation with our wrongful death lawyers at Lein Law Firm today to ensure your rights are protected and seek the justice your loved one deserves.