We trust the makers of our automobiles to use the utmost care and caution in designing our vehicles in a manner that minimizes consumers' crash and injury risks. We also trust them to warn the public when they learn or have reason to know there may be a design defect.
Sadly, too often this does no happen. In a single recent year, there were more than 50 million vehicles recalled with more than 900 separately reported defects, according to the National Highway Traffic Safety Administration. Anything from defective ignition switches to seat belts and airbags – even seemingly minor defects in small parts can have a direct and profound impact on vehicle safety.
These claims fall under the umbrella of product liability, as outlined in WI Stat. 895.047.
At Lein Law Offices, our Wisconsin defective vehicle attorneys in Winter and Hayward can help you determine the role your vehicle design, manufacture or maintenance played in your crash and subsequent injuries. If any of these things played a role in causing the crash or exacerbating your injuries, you may pursue injury or wrongful death claims against numerous and/ or individuals, including: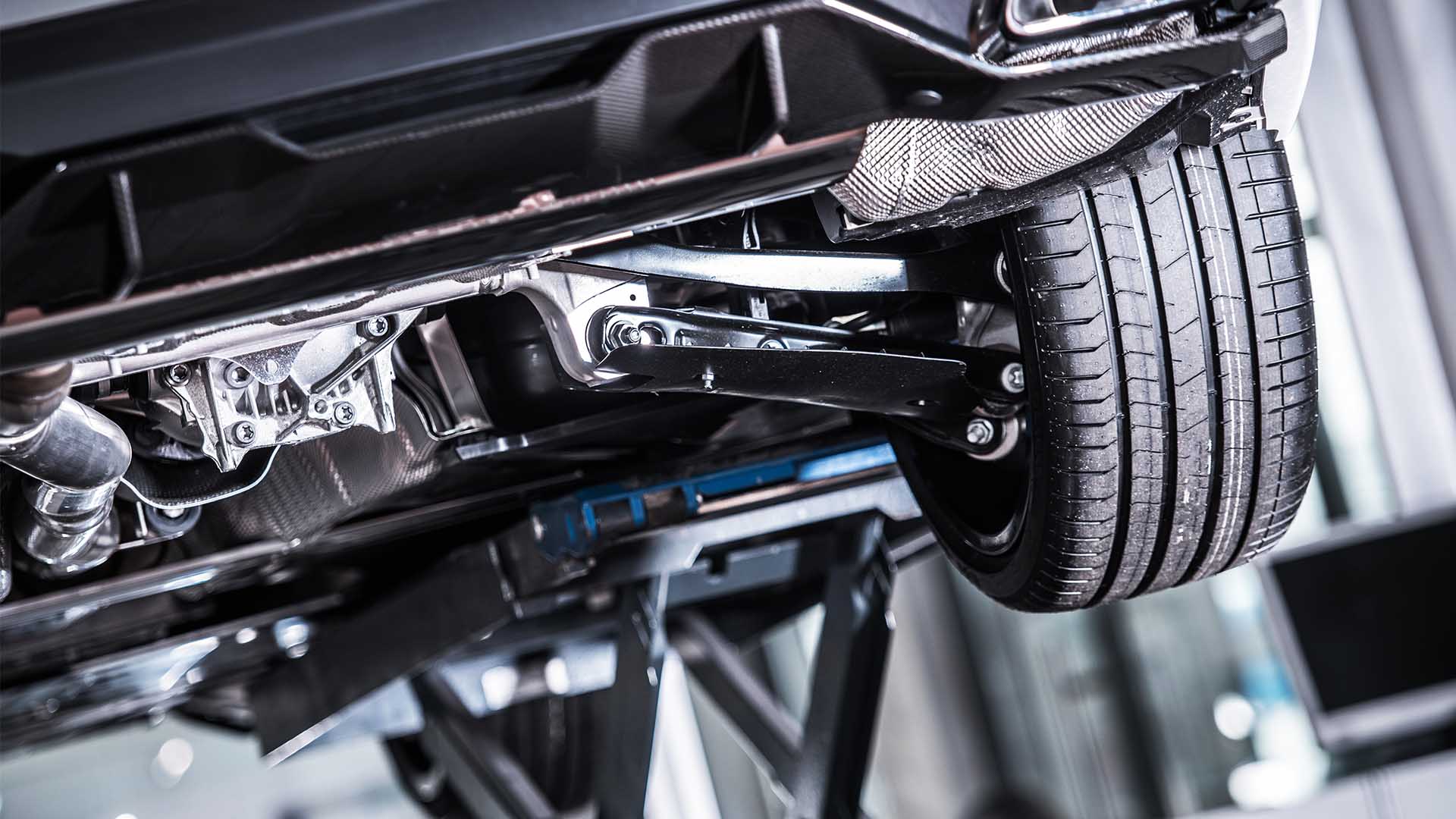 These entities may be deemed wholly or partially liable for your injuries – minus whatever contributory negligence is attributed to you. (If you are found to be 35 percent responsible for your own injuries, your damage award will be reduced by that percentage.)
Types of Dangerous Vehicle Defects
It's important to point out that not every recall may be pertinent to your claim. For example if your air conditioner breaks down or you have body rust or just general ordinary wear-and-tear of equipment, that's not typically considered a defect. Generally, we're looking more at those that are safety-related. Some examples, as noted by the NHTSA, may include:
Sometimes (though not always) with issues like these, there will have been a formal recall. As our injury attorneys in Hayward can explain, the fact that there has been a recall might signal you to the fact there is a defect, but that does not mean you will automatically have a case – nor does that recall necessarily get the vehicle manufacturer (or anyone else in the chain of distribution) off-the-hook.
Wisconsin's Product Liability Law
Liability in these cases can fall on either the manufacturer or the seller distributor.
Where the manufacturer is concerned, plaintiffs need to prove per WI Stat. 895.047(1)(a)-(e) by a preponderance of the evidence that:
This is slightly different than the negligence standard for so many other personal injury lawsuits in that one does not need to prove the product manufacturer negligent.
However, recent changes to the law have made it more difficult. When one claims a design defect made a product dangerous, plaintiff needs to show there was a reasonable alternative design that would have lowered the foreseeable risk. If plaintiff alleges inadequate instructions or warnings, plaintiff needs to also show foreseeable dangers would have been lowered by reasonable instructions or warnings.
Where the seller or distributor is concerned, plaintiffs need to show:
No product liability case can be pursued if the product alleged to have caused the damage was made 15 years or more before the claim accrues – unless the maker of that product specifically advertises the product will last longer than 15 years. Otherwise, the statute of limitations in Wisconsin is either 3 or 6 years, depending on the circumstances. It's always better to contact a Sawyer County car accident attorney sooner rather than later to determine whether you have grounds for a product liability claim.
Tell Us About Your Product Liability Case. We're Here To Listen.
Contact Lein Law Offices for information about your product liability injury in Hayward, Winter or elsewhere in Sawyer County or Wisconsin by calling toll-free at 715-634-4273.
Free consultations — Flexible office hours and appointments — In-home and hospital visits available
Yes, vehicle defects that injure the intended user can lead to a lawsuit in which the victim may seek compensation and damages.
While general issues may be considered a "defect", those issues interfere with the vehicle's safe operation that is regarded as defects.
If you brought your car in to be serviced and the dealership failed to repair a problem that resulted in an accident in which you were injured, you may find them liable for the damages incurred.