Memorial Day weekend brings with it an annual spike in motor-vehicle accidents that will last through Labor Day weekend, the end of summer, and the return of students to class.
Sure as the coming of hard frost in autumn, the increase in road risks already has Wisconsin authorities preaching caution, and promising to crack down on everything from seat-belt violators to drunk drivers.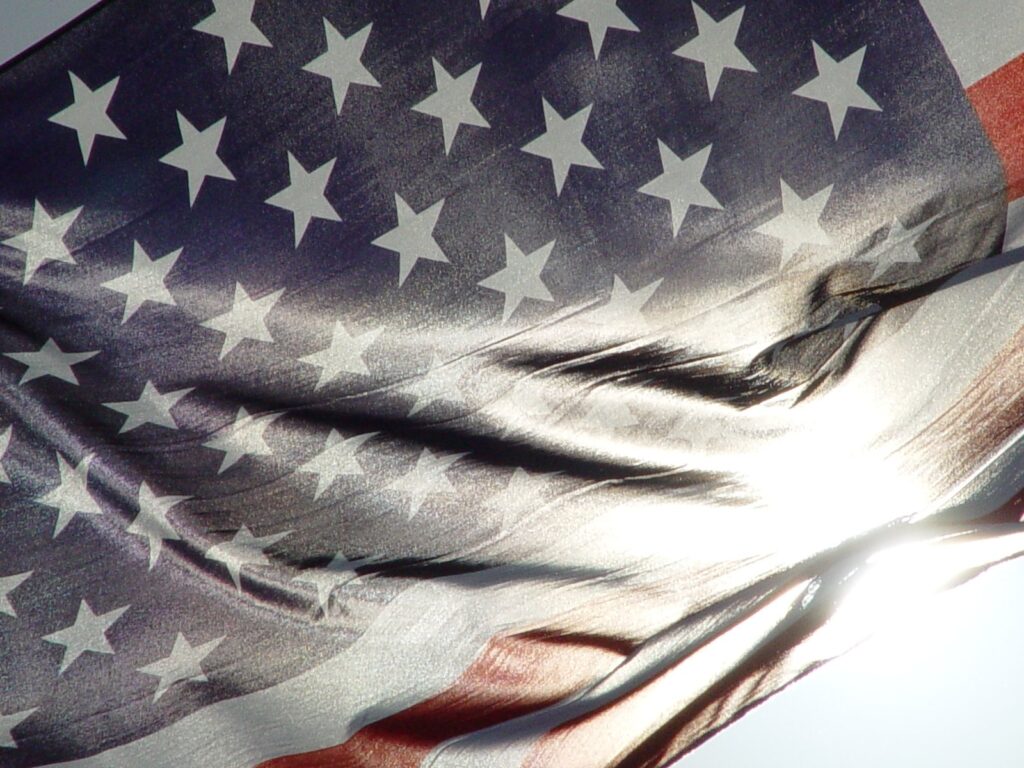 Authorities also urge you to have your car properly serviced after the long Wisconsin winter, particularly if a summer road trip is part of your upcoming plans.
Summer Car Accident Risks in Wisconsin
Wisconsin announced a statewide Click It or Ticket campaign will begin June 3. And CBS 58 reported safety messages are being featured on the growing network of highway message boards through an effort being pushed by the Wisconsin Department of Transportation.
Teen drivers will be hitting the roads in force between Memorial Day and Labor Day in what has consistently been found to be the 100 Deadliest Days on the road for teenagers.
WSAU News reported on the risk of accidents with farm machinery on Wisconsin roads from now until the fall harvest season. State law prohibits motorists from passing farm machinery in a no-passing zone. Eighteen people have been killed and more than 600 injured in crashes involving farm equipment in Wisconsin since 2011.
Summer Travel: Thousands of tourists will be headed to the area's lakes and forests as the area is increasingly pushed as a travel and leisure destination.
As our Wisconsin injury lawyers recently reported, a majority of the area's bicycle and motorcycle accidents occur during the spring and summer months. Most of these collisions result in serious or fatal injuries to riders.
Negligence and Damages in Wisconsin Car Accident Cases
Speeding. Aggressive driving. Distracted driving. And failure to obey other traffic laws will be blamed for an outsized number of car "accidents" this summer.
When an injury accident does occur, an experienced personal injury attorney can help determine the best course of action. In many cases, injury victims are entitled to compensation for property damage, medical bills, lost wages and the cost of rehabilitation among other losses, including pain and suffering.
Determining at-fault parties and identifying associated insurance coverage is critical to obtaining appropriate compensation for losses.
Sometimes that means pursuing a claim against an at-fault driver and his insurance company. In other cases, pursuing a claim against your own uninsured/underinsured motorist coverage may be the best course of action. Employees injured on the job are likely entitled to workers' compensation coverage.
Even those found partially at fault for an accident may still collect damages. Wisconsin contributory negligence law (895.045) permits a plaintiff to recover damages from a named defendant as long as plaintiff's negligence was not greater than defendant's.
Wisconsin personal injury lawyers at the Lein Law Offices offer a free and confidential consultation to discuss your rights. Call 715-403-5045.