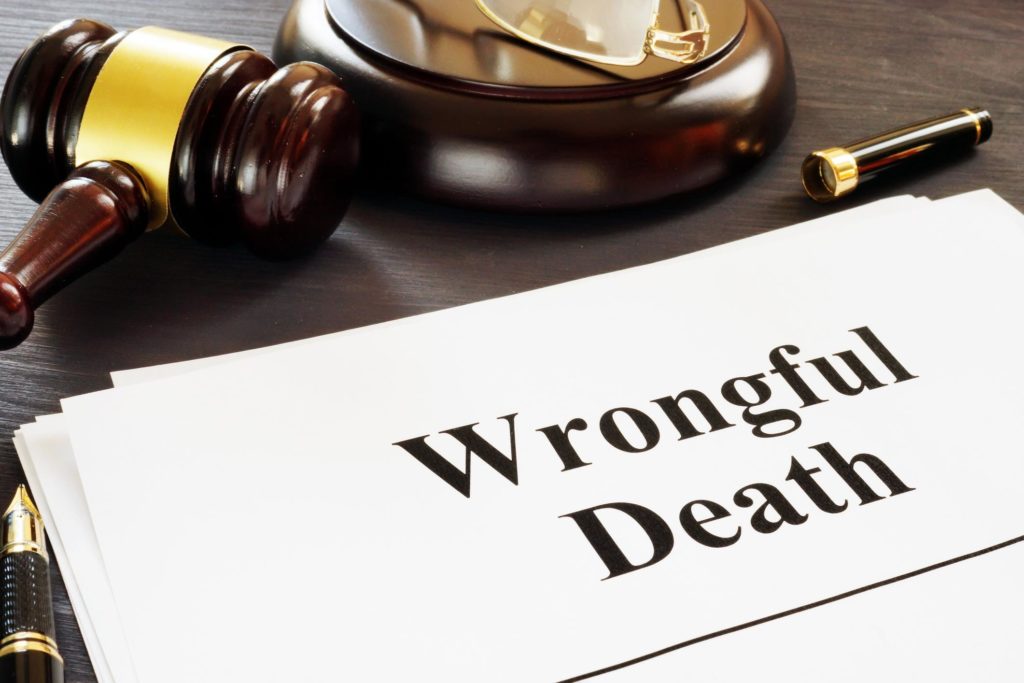 When the unthinkable happens and a loved one is killed in a fatal accident, family members can become so lost in grief that they are unable to function. However, in the legal world, a death caused by someone else's negligence is considered wrongful death — an offense for which the person may be held financially accountable.
Pursuing a legal claim may be the last thought on your mind at this time. At Lein Law Offices, we understand your grief and care about your well-being. We will be your Sawyer County advocates so you can focus on healing from your loss. Contact us for a free consultation.
A fatal accident can happen anytime, anywhere. From a deadly car accident to a medical malpractice mistake, a loved one's life can be taken in an instant. Though the time it will take to process your grief is undefined, there is a set deadline (statute of limitations) for filing a wrongful death action.
If you are looking for an in-depth meaning for Wrongful Death as it relates to Wisconsin Law Chapter 895 visit here.
You may not know if you have a case, or you may be uncertain if you want to pursue legal action. But there is no harm and no risk in speaking to an experienced personal injury lawyer such as at our firm. We will carefully listen to you and will tell you if your situation presents a valid wrongful death claim.
The irony of the situation is that even after the life of your loved one tragically ends in a fatal accident, funeral expenses and living expenses will remain. If the family member was the primary breadwinner, a family must immediately consider financial options to retain housing and food. And, unfortunately, the loss of the person and their services within the family has a value that is often only recognized after he or she is gone.
At Lein Law Offices, we take the time needed to fully understand your situation, investigate the fatal accident circumstances and pursue all avenues for compensation. We care about your family's future, and our lawyers will work to efficiently and effectively resolve your case so you can move forward with life.
Contact Lein Law Offices to schedule a free consultation with an experienced Hayward, Wisconsin, workers' compensation and personal injury lawyer. We are local attorneys serving the needs of our local clients for over 25 years.
Free consultations — Flexible office hours and appointments — In-home and hospital visits available — Call us toll free at 715-634-4273.