With an abundance of lakes and other natural resources, Sawyer County is known for its recreational opportunities. With fishing and water sports during the summer and snowmobiling during the winter, visitors flood the area to enjoy natural recreation. Unfortunately, with the concentration of people, there is also a greater likelihood of recreational vehicle accidents.
If you were injured in an accident involving a boat, an ATV or another type of recreational vehicle, the lawyers at Lein Law Offices are here to help. With over 25 years of experience, we have worked with numerous clients to obtain the compensation they deserve for their injuries. Call our attorneys at 715-634-4273 for a free consultation.
We Take Care Of The Details
Many recreational vehicle accidents are caused by inexperienced, drunk or negligent drivers. Their inattentiveness, carelessness and lack of driver education often result in serious injury to themselves, their passengers and to bystanders. These injuries can be exacerbated by the lack of safety equipment, leading to serious permanent injury or even wrongful death.
At Lein Law Offices, our legal team knows the difficult challenges injured victims and their families face. From health and mobility to emotional and financial concerns, it is easy to become discouraged. As personal injury attorneys, we care about you and are committed to handling the compensation details while you focus on recovering.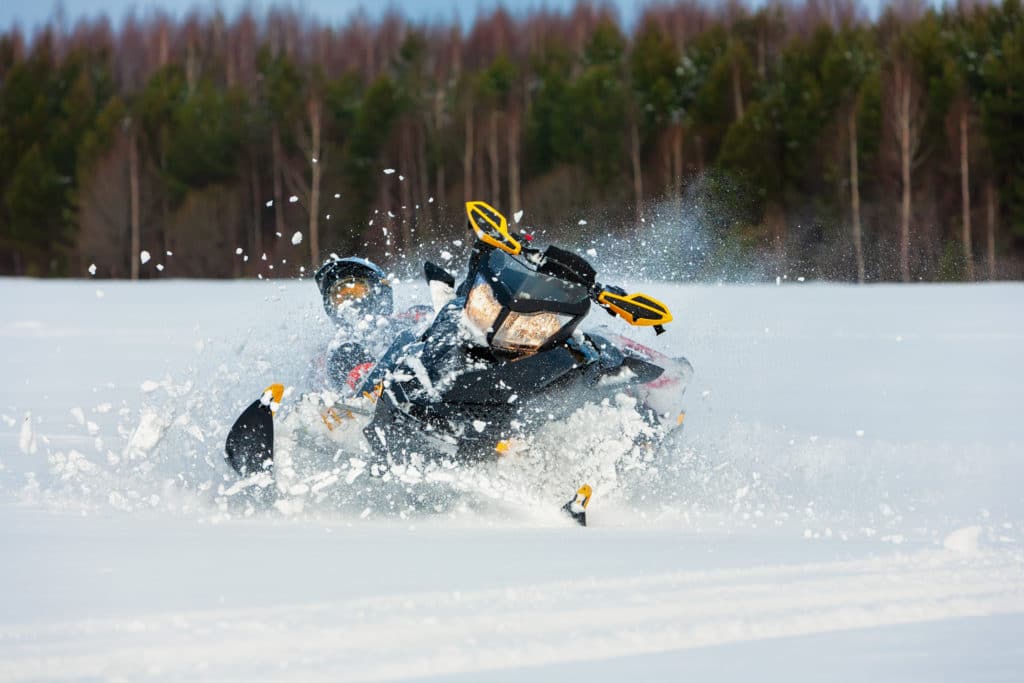 From pursuing financial damages from insurance companies to holding manufacturers and retailers accountable for defective equipment, we aggressively work to obtain the maximum compensation you need and deserve.
We have successfully handled accident cases involving:
Tell Us About Your Injury Recreational Vehicle Accident.
We're Here To Listen.
If you are injured in a Wisconsin recreational vehicle  accident, our longtime Wisconsin injury attorneys can help.
Contact Lein Law Offices for information about your personal injury in Hayward, Winter or elsewhere in Sawyer County or Wisconsin by calling 715-634-4273.
Free consultations — Flexible office hours and appointments — In-home and hospital visits available