Mayors in Superior and Duluth are asking Husky Energy to stop using hydrogen fluoride, a highly corrosive chemical that could have formed toxic vapor clouds had a storage tank been damaged in last week's explosion.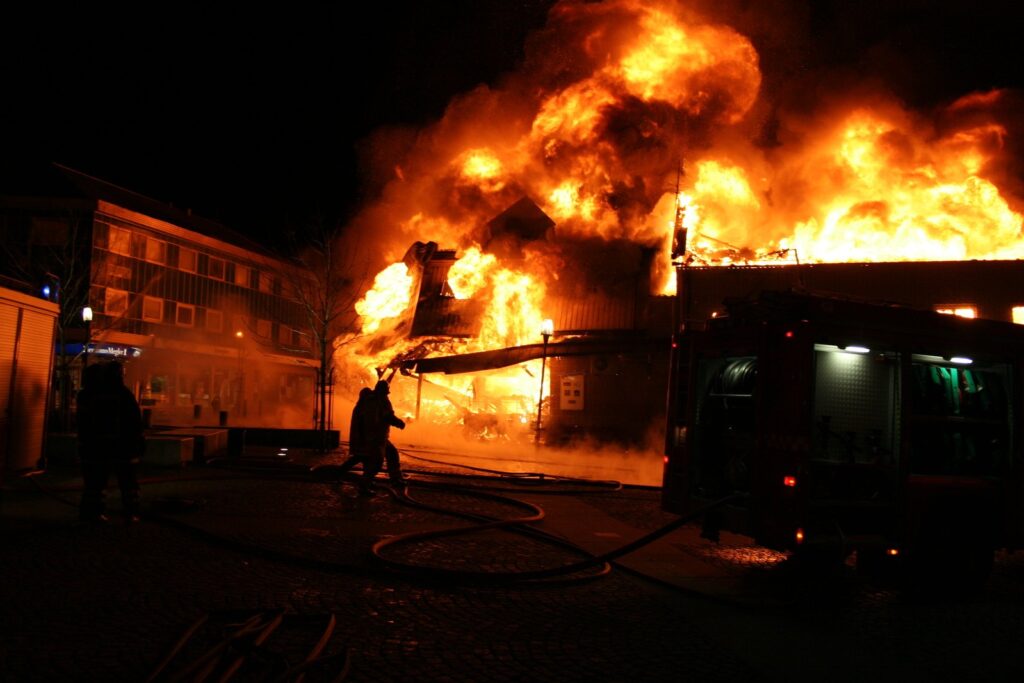 Presence of the chemical at the site of the explosion resulted in mandatory evacuation of a 10-mile radius.
While the first order of business will be providing for employees and others injured in the blast, mitigating the long-term risks will be high on the public-policy agenda.
Wisconsin Oil Workers Injured in Refinery Blast
The Husky Energy refinery blast hit home for Matt Lein. A native of northern Wisconsin, Lein is now an experienced workers' compensation attorney with offices in Winter and Hayward.
It's a vulnerable time for injured workers and their families. Unfortunately, employers and their insurance companies too often see it as an opportunity to push quick settlements on struggling families.
Attorney Lein was quoted in a press release advising workers of their rights in the aftermath of the explosion. He continues to urge injured workers to speak with an experienced workers' compensation attorney in Wisconsin, before agreeing to any settlement offers.
Workers' Compensation – Third-Party Liability – Personal Injury
It remains to be seen whether toxic vapors, contaminated runoff, or other consequences of the explosion will result in injury or illness to additional victims.
But there is no question injured employees and emergency workers will require significant resources as they seek to recover. In some cases workers' compensation benefits may be inadequate. Identifying all parties responsible for the blast may reveal third-parties, such as subcontractors or suppliers, who share the blame.
Pursuing injury claims against those parties can increase an injured workers' access to compensation.
The Bureau of Labor Statistics reports employment in the oil and gas industry has nearly doubled in the last decade. The U.S. Department of Labor reports oil and gas extraction account for more 70 percent of the fatalities reported in the mining industry each year. Top causes of injury were vehicle accidents, contact with machinery, and fire and burn injuries.
Refinery Explosion: Causes and Consequences
The U.S. Chemical Safety and Hazard Investigation Board reports the initial explosion occurred in the fluid catalytic cracking unit; a process that heats crude oil to extract gasoline and petroleum byproducts.
The explosions injured at least 20 people and forced evacuation of the city.
Officials with the U.S. Environmental Protection Agency is working with the Wisconsin Department of Natural Resources to monitor air and groundwater quality in the area.
Additional Resources
Safety Board report, Wisconsin Public Radio, May 1, 2018